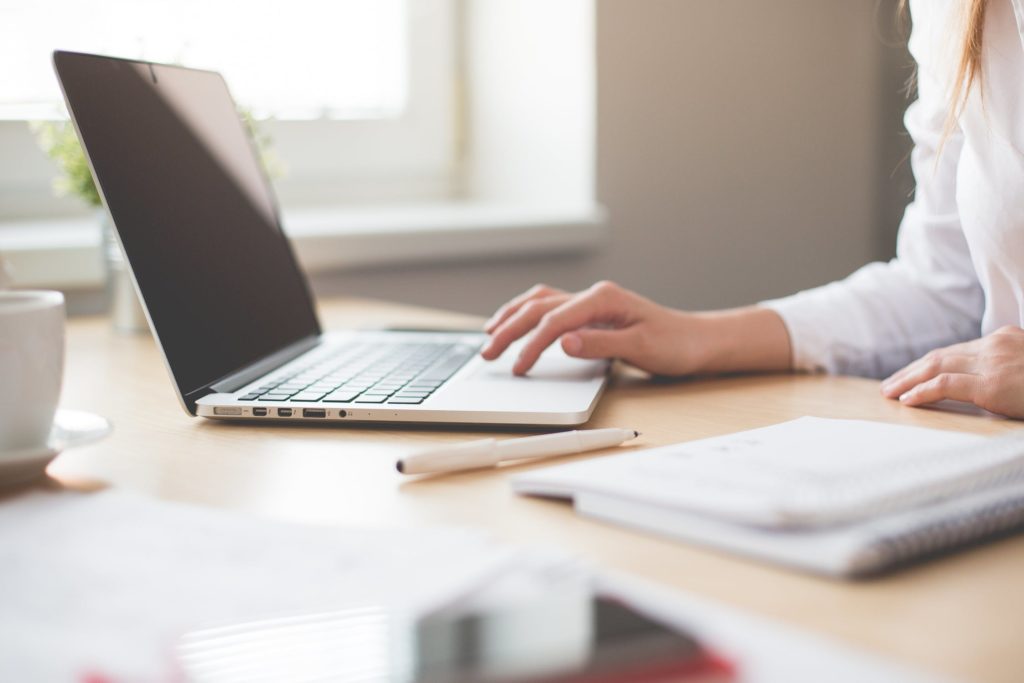 If you've outgrown your home office, are new to business, are a passionate freelancer, a business professional visiting Hervey Bay or a consultant seeking a professional environment to be focussed and inspired, then our modern work stations may be a better fit for you.
Our work stations have been designed so that you have optimal corner desk space. We offer a number of flexible or permanent work station options to suit your needs. You will also have access to high speed Wi-Fi so you can work with ease. Book the Boardroom for meetings and you can also access the outdoor meeting and event area that overlooks the pristine Hervey Bay Lake in the heart of the CBD.
If you really want to be inspired, you also have the ability to take your laptop to the outdoor courtyard overlooking the lake. It's a tranquil space that is perfect for working outdoors, having an outdoor meeting or a small event.
Our flexible packages offer you the ability to secure a work station from month-to-month or as a longer term arrangement.