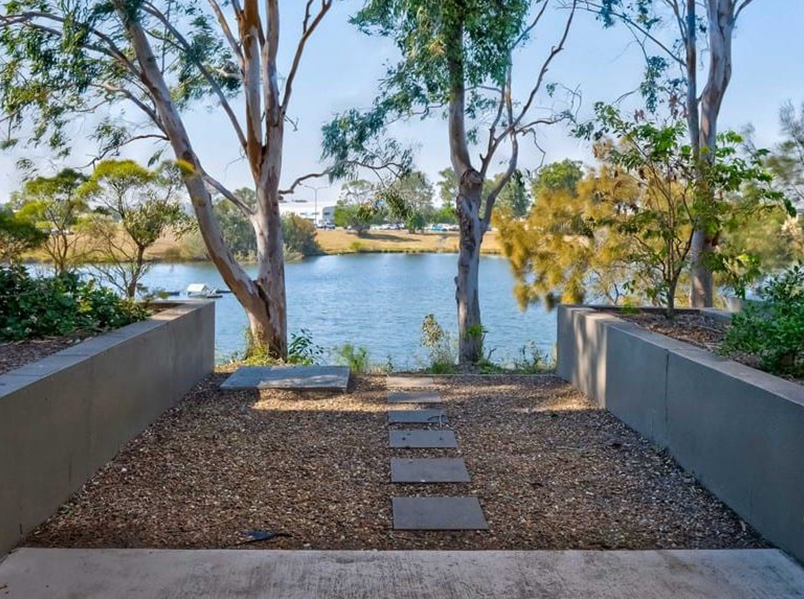 We are dedicated to helping business owners grow and scale their business.
We know its hard work growing your business. Working from home becomes tiring, lonely, you feel like you can't distinguish between work and play (this is how we started our growing business). Therefore, we decided to embark on this journey to create Hervey Bay Secretarial and Serviced Offices. It's positioned in a distinguished location overlooking the lake in the heart of Hervey Bay's CBD.
We are a local family run business committed to supporting your business journey. We love connecting and working with locals, as well as supporting visiting professionals with flexible business solutions. 
Above all, our main focus is to provide you with flexible packages to support for all your business needs, including:
Private office spaces
Board room facilities
Virtual Headquarters (business address for Google searches)
Professional reception
Secretarial support
Event Space
Customer excellence is at our core. Whether you are a local or from out of region visiting beautiful Hervey Bay, we are here to support your business needs.
Get in touch and let us help you with fulfilling your business needs and supporting your exponential business growth.
What our clients say
I have been hiring a hot desk at Hervey Bay Secretarial and Serviced Offices for the past month and I am impressed with the professionalism of Sharon, she will go out of her way to make sure you have everything you need. The whole space has so much to offer and it has been great…
Hugely appreciated as always. You and your team are just amazing. Thanks so very, very much 😊 Naomi
We have used Hervey Bay Secretarial Services several times and have found them to be very reliable and professional at all times, they have always met our required criteria and have always delivered outstanding customer service.
We enjoyed working with you and hope to again one day in the future.