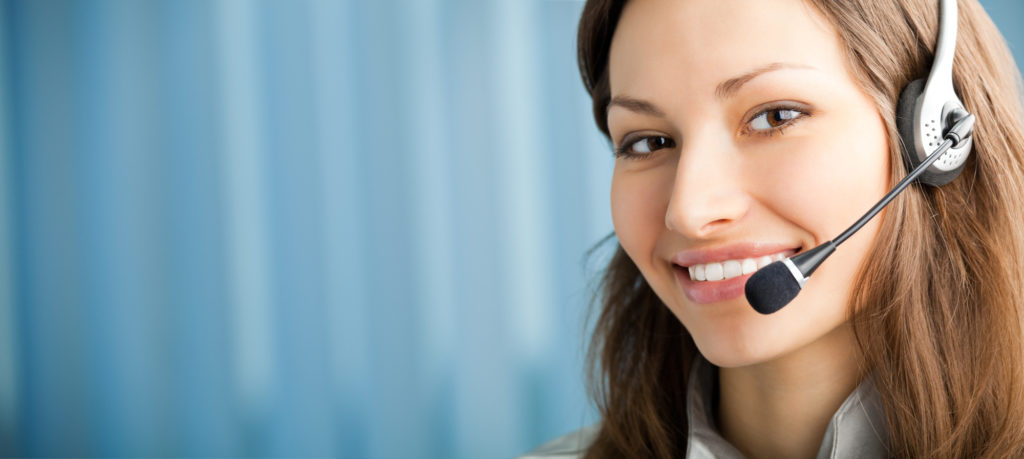 Dedicated secretarial support for your business.
Our friendly and professional receptionist and secretarial support team are always ready to help. The team consists of highly trained and skilled professionals who are available to meet agreed deadlines.
Our main focus is to provide your business with strategies to ease your administrative tasks and increase your profitability. Modern technology enables our secretarial support team to work with local, national and international business owners and organisations.
Secretarial support services includes:
Typing
Data entry
Bookkeeping services
Transcription services
Resumes
PowerPoint presentations
Advanced formatting
Web Research
Telemarketing
Event Management
Virtual Office Management
Enquire about our Secretarial Services and how we can support your business.
National Office Professionals Day
We truly value our supportive team and all the work they do.
In recognition, we celebrate National Office Professionals Day
on the first Friday of May each year.