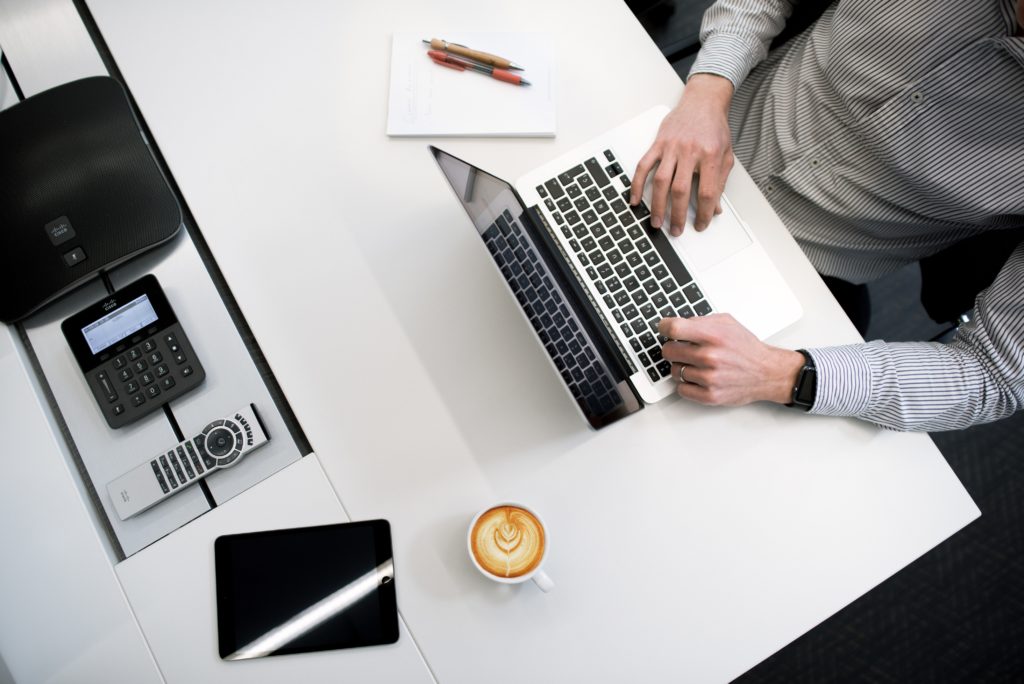 Whether you're an established business or a scaling start-up, your office should drive your business forward and provide you with a determined focus and confidence.
Our serviced offices provide your business with wow factor. Our facilities are right in the heart of Hervey Bay's CBD. You'll be surrounded by professionals and have the opportunity to access the Hervey Bay Secretarial and Serviced Office facilities 24 hours a day, 7 days a week. Each serviced office is lockable with a secure key. Therefore, you can rest assured of your privacy and security.
Our receptionist will be available to greet your guests and clients during business hours. In addition, you can access administration support as needed. This includes typing, PowerPoint presentations, formatting, data entry, bookkeeping and web research.
You will have the opportunity to connect with like-minded professionals and have access to all the office essentials on offer.
Contact us now for a customised quotation to suit your needs. Mail and package handling services from $60 (+GST) per month and Office space from as little as $179 (+GST) inclusive of all outgoings.
We've got all your business needs covered and will ensure the picturesque office environment is always at its best so you don't have to do anything other than doing what you do best!
Whether you are launching a new start up or growing your business, there's nothing better than creating the finest first impression for new customers. Having a Virtual Headquarters will help your customers find you in Google searches without having your home address listed. And all at a fraction of the cost of leasing offices and hiring staff.
Our flexible Virtual Headquarters service can be as a simple as a prestigious mailing address at Hervey Bay's most sought after address in town with notification, mail forwarding or collection options, as well as professional call answering services. We can offer you a local or national phone number and can also divert calls or take messages.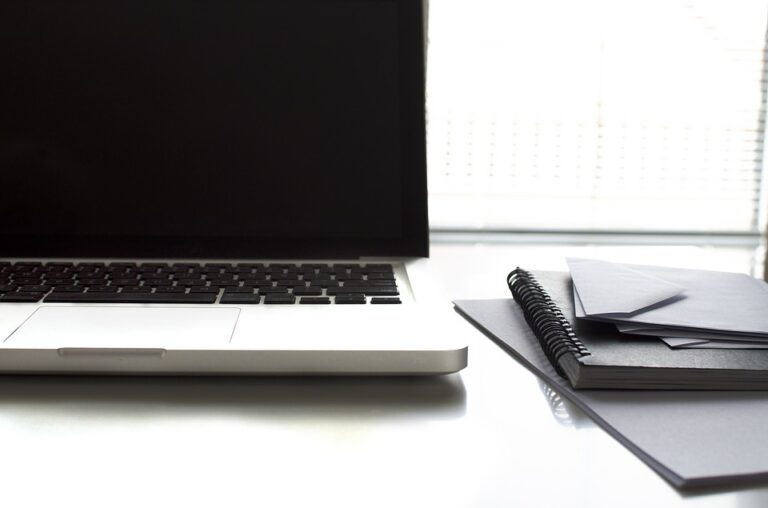 Get in touch to find out more about our Virtual Headquarters.